Office Cleaning Services For Victorville, Hesperia, Apple Valley, Adelanto, Oak Hills, and the entire High Desert!
Veteran Janitorial is a family owned and operated company serving the High Desert. They provide janitorial services for commercial properties at an affordable rate. We provide services such as; office cleaning, strip and wax floors, carpet cleaning, rental cleanups, party clean up. American company with American workers! Hire A Vet!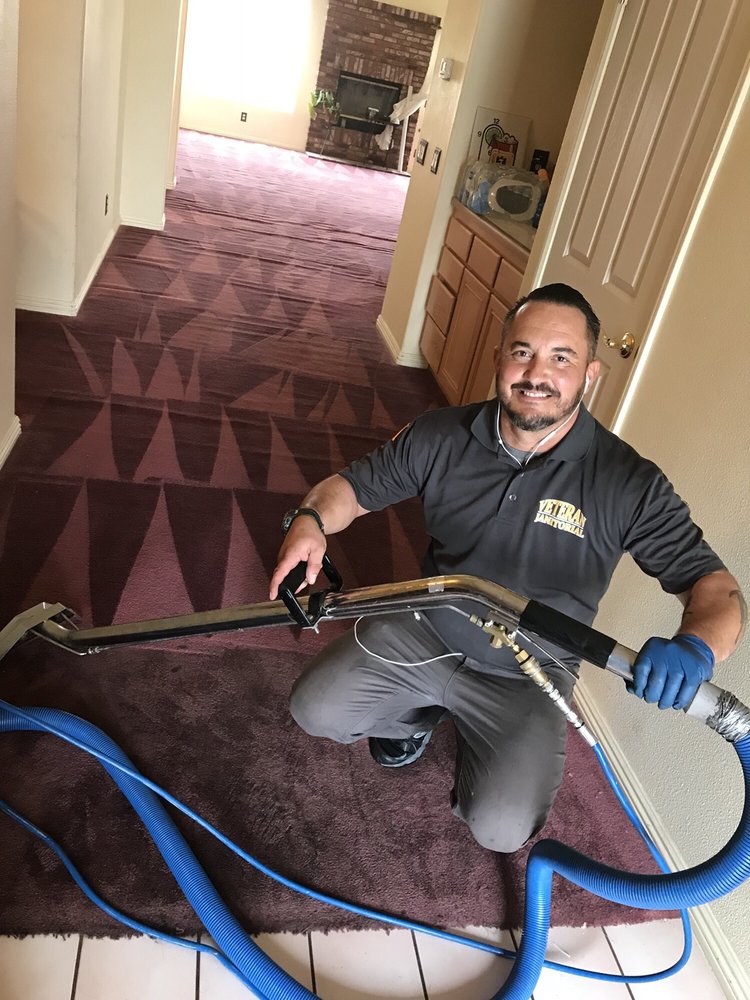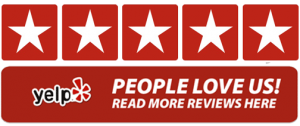 Read Philip A.'s review of Veteran Janitorial on Yelp
---
Read Jackson R.'s review of Veteran Janitorial on Yelp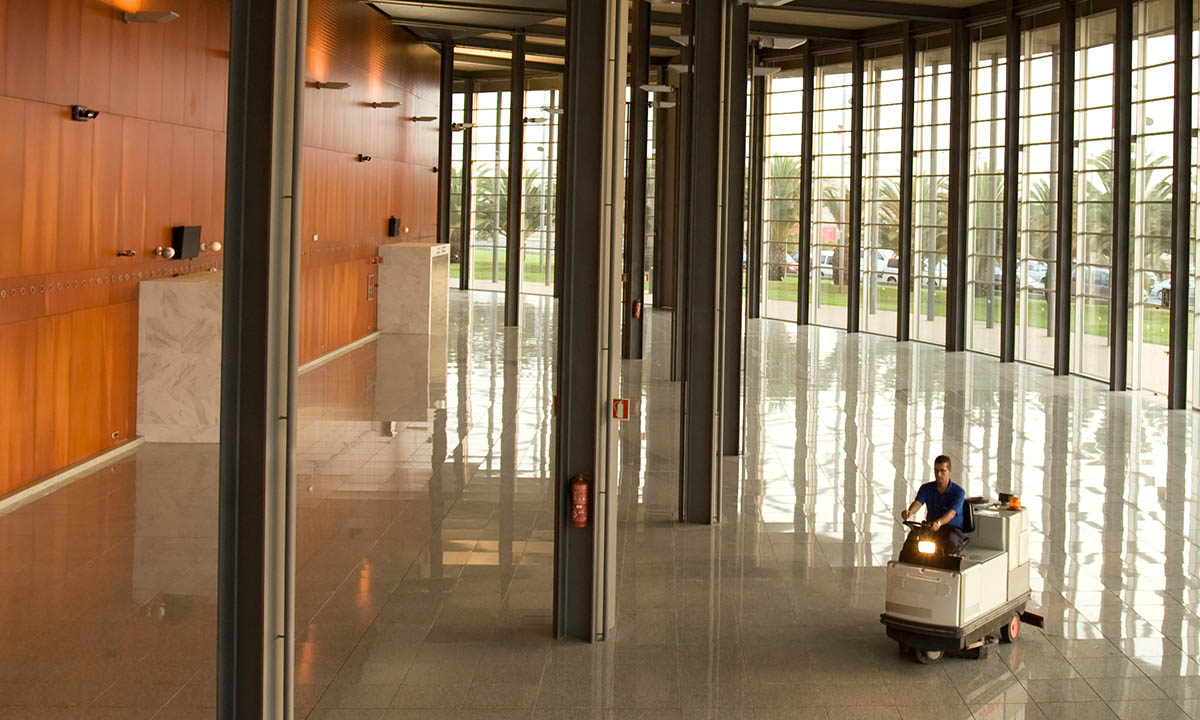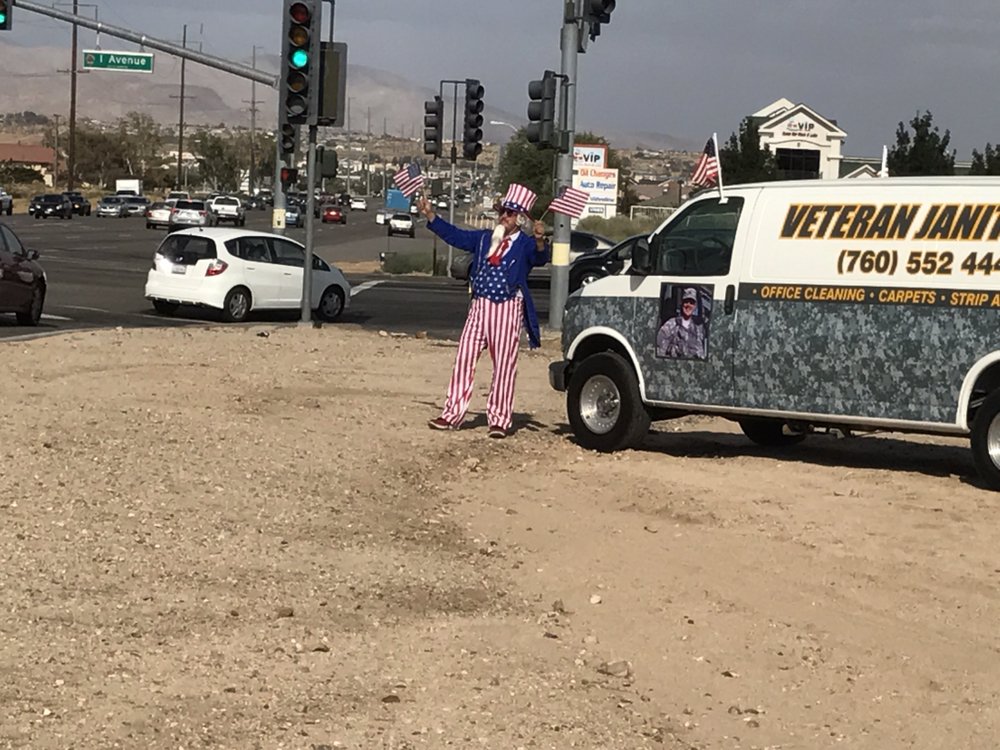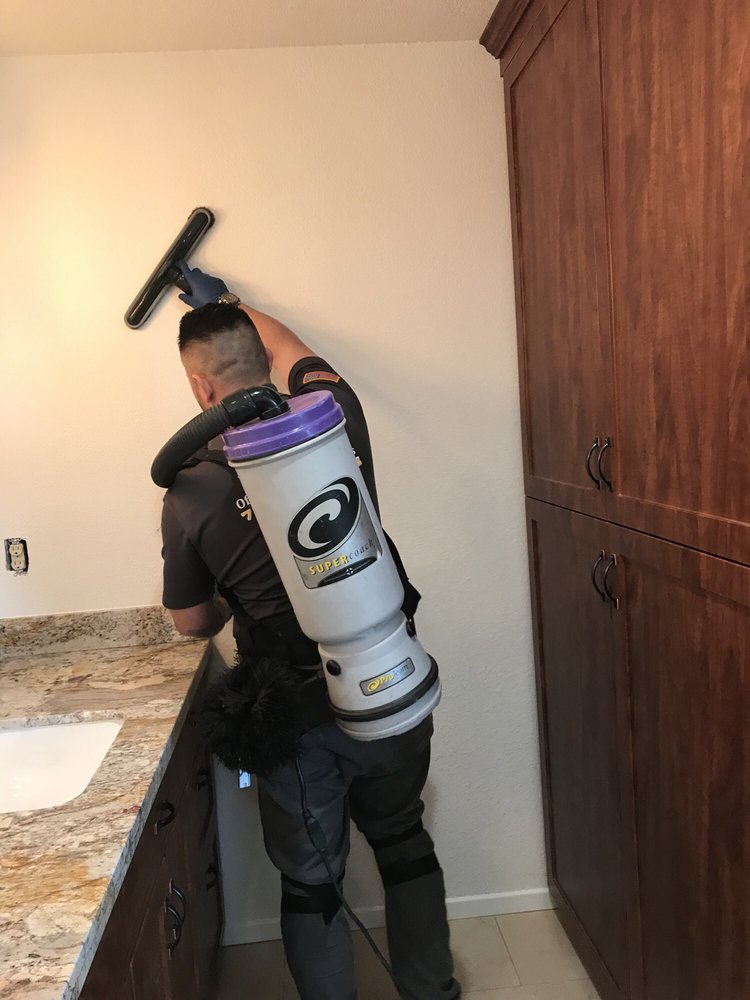 Get a Free Janitorial Quote
Speak With a Veteran Janitorial Expert by calling at
  call  760 – 552-4444
Need your office or commercial property cleaned?
To get started with a free consultation, complete the form below.